Products Post
How a subscription billing solution helps you to grow in your target market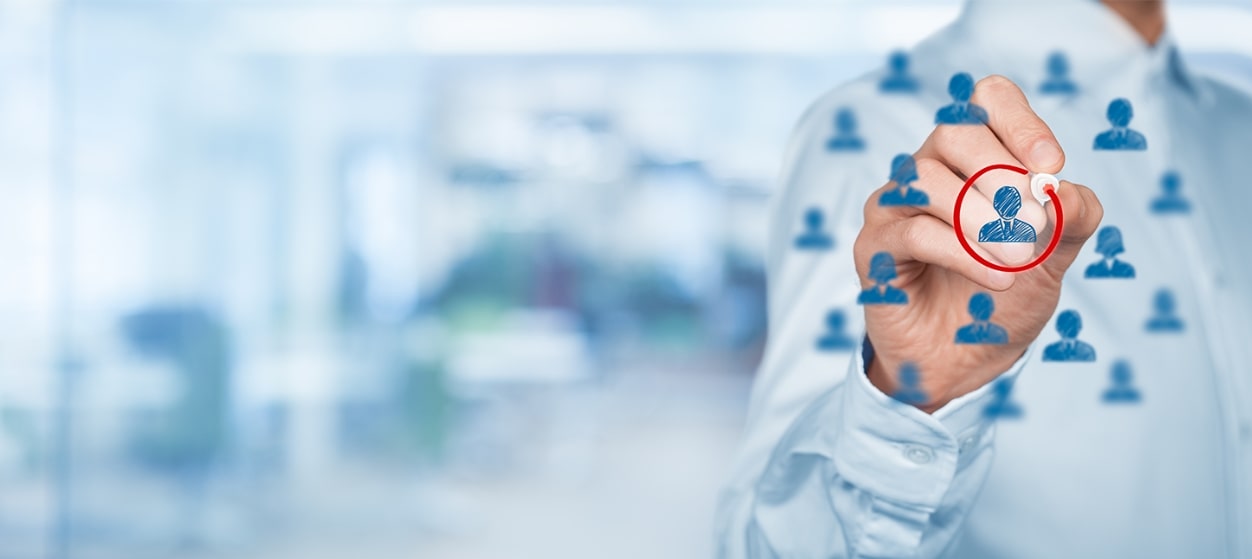 The subscription business is a win-win for both the service providers and their customers. The subscription business model has opened up many opportunities for the businesses ensuring recurring revenue on one side and the customers can now have the freedom to engage via a month-on-month subscription mode rather than paying a bulk for use of forever services which was heavy on the pocket.
The life cycle of each subscription allows maximizing the revenue, where the customers will have the option to try the services and have an option to upgrade with each recurring payment.
Ideal revenue management prevents customer churn
Customer churn in a subscription business happens when customers cancel their subscription within a short lifetime value and leads to revenue churn. These metrics are very useful while calculating business performance.
Most of the customer churn happens due to:
Unsatisfactory customer service
Limited options for product
Bad product performance
Bill shock
Unusual high price
Unexpected inconvenience in service
Delayed notification
Incorrect invoicing
Repeated failed payment
Slow process
An automated Subscription Revenue Management platform will simplify managing products, subscribers, and revenue. So that you can work on business strategy and offload your product management, subscriber onboarding, product allocation, billing as per consumption, invoicing, and other critical processes to the platform that manages it without any human intervention.
How subscription billing management helps business
1. Offloading Manual Task

The subscription billing platform will automate your entire billing process with minimum manual intervention. This platform will enable billing of each customer at a fixed schedule for each service allocated. You can set charges and rates for your offerings, and the bill gets calculated as per consumption. Also, you can access each customer's total outstanding/adjustment/refund, etc, without needing to calculate separately. An interactive dashboard will show you the statistical performance of your finance and customers; based on it you can make the relevant decision.

2. Various options for offering

You can manage your line of services and offerings within one platform. Providing various choices of services can align with the need of different customer segments and therefore acquiring new customers becomes easier. Allocation of charges, discounts, free quantity, and tax, everything is made easier with the subscription billing platform. With this, you also have the flexibility to up-sell and cross-sell your services.

3. Calculating charge accurately

When billing starts for a customer, the charge is calculated based on the service cost and usage. For each subscriber, this process will be automated, and the platform will handle every complexity. The platform also gives enough flexibility to make changes at the product level at any time: let's say updating charge amount or rating, the new amount will get calculated from the time of effectiveness.

4. Configurable system

The subscription billing platform will give enough flexibility to configure the billing process according to your business requirement. Whether you want to configure bill frequency, billing days, penalty, notification alert to customers, grace periods for the due date, and even employee's access level to the platform. This platform will help you align with business rules for your subscriber billing process.

5. Payment management

In a subscription business, collecting payment is a major task and sometimes it becomes complicated when your business has to manage both revenue and customer relationship. Whether it's the customer who fails to make a payment or the existing system leading to repeated payment failure, there is a business loss. A dunning process helps to collect payment and saves the business from losing revenue. A subscription billing platform will take care of all dunning activities. Other than that, an ideal platform supports all payment methods including cash/card/cheque/UPI, etc. so that it becomes easy for customers to make instant payments. It should also have an automated payment option where the customer fills in the relevant payment instructions and the payment is processed automatically every month.

6. Customer Communication

In every business, customer communication is important especially in a subscription business, where each subscription life cycle will give an opportunity to either make or break the deal. Constant Customer Communication will act as feedback to the business on their services. Whether it's a welcome note or billing notification or service expiration alert or payment alert, a well-managed customer communication strategy will add value to your service and is handled by the subscription management platform itself.

7. Built-in API

API acts as a gateway to connect with other applications. A subscription billing platform will have the capability to integrate with front and back-office applications so that it can meet all the future requirements of the business. Serving the need of customers will help you to rise in the market. To stay ahead in the competitive market your business needs to be tactful. Choosing the best solution which suits your business requirement will help you achieve your ROI.