Business Post
Things to keep in mind when it is about your subscribers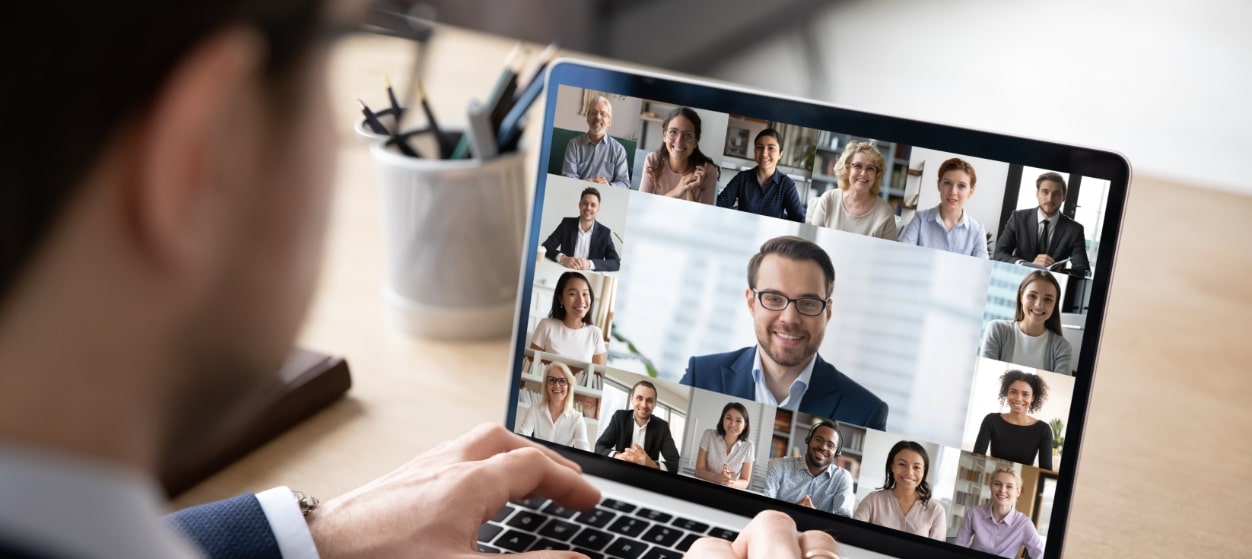 For a subscription business, maintaining a subscriber base is quite difficult. Today customers have a wide number of choices to go for and now it has become easier to switch to other services. The reason lies not only just with competitor's step-ahead services but also many other unnoticeable factors.
While subscription businesses are more predictable for their recurring payment, it becomes easy for the business to plan their strategy and investment. At the same time business can have ongoing customer interaction during their entire life cycle. This provides an opportunity to know the subscriber's choice and preferences and work more toward it.
Thinking from the customer's end
The enablement of multiple channels of communication has opened many gateways for customer communication. Knowing what, when, and how to reach customers to interpret a message is key to business.
Introduction to the smartphone has increased the chances to reach customers quickly and easily. Let's say you want to send a payment alert to a customer; you can simply try SMS or any Social Media channel.
Again, to send a copy of an invoice, the email could be the best possible way. For any promotional/offer-related activity, social media or any web channels can be preferred.
On the other hand, interface and design also play a significant role while interacting with customers. Offering various templates and file formats to view bills/brochures or any other document helps a lot with customer communication.
Avoiding Discrepancy
Subscription business often goes through a loaded process, in such circumstances, many discrepancies occur: Sending the wrong bill to wrong customers, wrong product allocation, overdue calculation before date, payment failure, and many more. This can lead to mass customer dissatisfaction, and a continued discrepancy may lead to massive customer churn.
Managing information throughout the process gets tougher when the size of the subscriber base increases. The only solution to this is to offload these activities to an automated process. Centralizing communication for all landscape systems can help avoid any confusion.
Offering to mass and serving at an individual level
"One size fits for all" is no longer valid for today's business. Every customer has their own need based on their affordability and desire. Having a series of different packages and discounts to which they can subscribe, say a combination of bundle or Add-on with different offers can excite customers to try new products. Again, managing the mass of customers with their allocated product at an individual level helps businesses to retain customers.
Different customers could have different preferences of language. Having a solution that helps to communicate to the customer's preferred language can help enhance customer relationships.
Security & Privacy
With the growth of digitalization, raising security concerns has become the center of brand trust. Customers are now more concerned with their information security. At the same time, businesses must be very careful about their infrastructure protection. Every communication with customers needs to be authorized and protected. Customer privacy is also of utmost importance, maintaining customer data should be done as per the local regulations of the land and with proper certifications from the governing bodies.
Truebyl CCM Platform – REACH, for today's Business
REACH is a communication platform developed by our industry specialist for today's business requirements. Its powerful web-based API helps to integrate with apps and enhance your CCM. Whether you want to generate an on-demand document, or MIS report, usage notification, or promotion, REACH will give you the platform for your desired communication.