Why a business should go for a SaaS-based subscription management platform?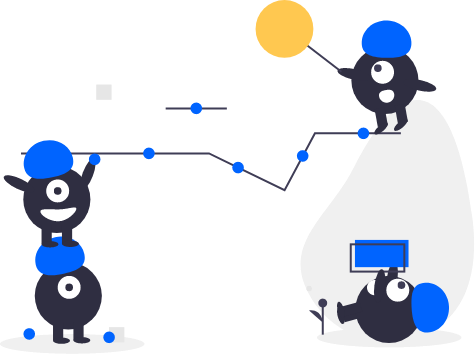 A legacy system is not just expensive to maintain but also difficult to scaleup on-demand. A SaaS-based subscription platform like Truebyl removes the complexities of maintaining the system, ensures security, scalability and provides a complete quote-to-cash solution for your Subscription Business
Whether you are a start-up or an SME or an Enterprise, your system should be able to respond as per your business growth, just like the Truebyl platform that caters to all forms of businesses. Offering services to the volume of customers and serving at an individual level requires an autonomous cloud-based subscription management platform that can fit with your desired business result

Key features that you should focus on for your subscription business
Automated billing and Invoicing: Automated billing and invoicing process to streamlines the revenue management operation. Starting from bill calculation till invoice generation, the process is fully automated with minimum intervention
Flexibility for application extensions: With the growing demand of your business, your IT system needs to respond faster. A quick inbuilt application integration capability brings agility to your business
Security & Privacy: With bank-level security ensures authorised and protected access to data
Configurable process: Flexibility to control and configure the process based on your business requirements
Global Payment: Supports all major payment methods (credit-card/debit card/cheque/online payment, etc.) for seamless transactions and ensures customer convenience
User-friendly: Fully tuned for easy access and convenient usage, Truebyl has inbuilt interactive dashboards, that provide real-time information, reports all in one place
Customer Communication: Flexibility of sending timely offers/alerts to the subscribers through any communication channel possible, that ensures customer satisfaction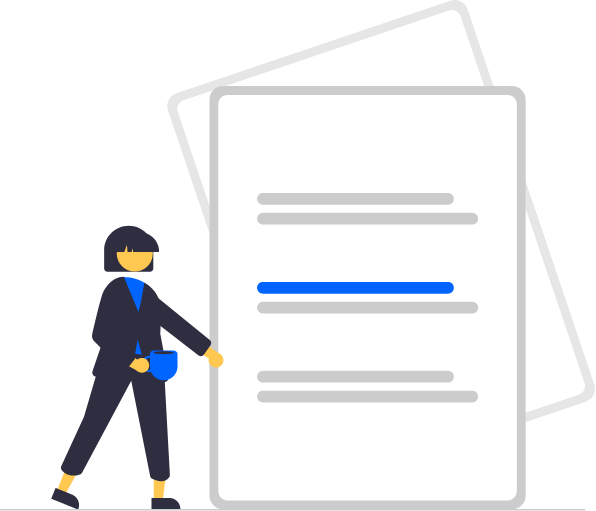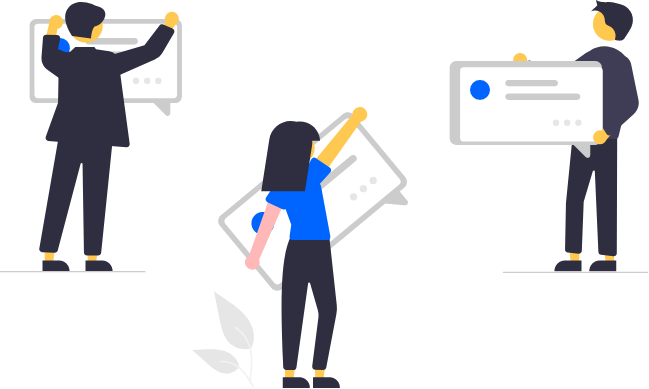 Why Truebyl?
Truebyl's vision is to accelerate revenue delivery in the subscription economy by integrating all key workflows in one SaaS platform. We have years of experience in real-time rating and consumption billing of digital services
We simplify billing complexity across multiple geographies and digital services. We automate all key Subscription Business Management processes so businesses can seamlessly control product configuration, invoicing, payment, and collection while supporting a real-time consumption-based revenue model

Advantages
Agile monetization - accelerate revenue delivery in the subscription economy
Scalable platform that integrates checkout, payment, subscription management, and data/financial compliance and is industry agnostic
Our customers can activate new business models instantly, enter new markets with ease, turn on new offerings and enable friction-free renewals
Deployment options include public and private cloud; and on-prem: SaaS or PaaS
API-first strategy to enable frictionless user journeys by partnering with best-in-class ecosystem players to accelerate monetization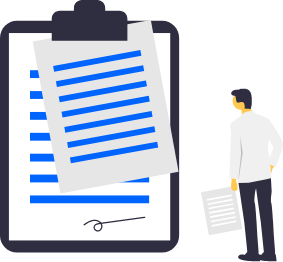 Business Benefits

What problem do we solve?
Truebyl simplifies complex billing, remove payment constraints (multi-currency/multilingual) and convert payment faster and more reliable. We have designed our solution that can proactively handle complex billing and generate invoices in a timely manner
Truebyl's infrastructure automates product configuration, subscription management, checkout, and payment to create a peerless buying experience for any size of the company (start-up, SME, and large enterprise)
Update product catalogues, pricing, and offers on the fly
Patch revenue leakage
Seamless workflow between order, invoice, collections, and compliance
Integrated CRM for personalization
Low IT costs


How does the solution help our customers?
Customers experience more sales conversion, lower churn, and higher renewals. Smaller companies can trade beyond boundaries without worrying about payment collection, tax, and other compliance issues
Higher Conversation with complete localization of language, currency, payment method and checkout, all in one platform
Higher subscription renewals when localized reduced churn when we have a retry strategy in place for you!
Internationalization offers an immediate and scalable source of growth while your tax and compliance issues are taken care off!


We don't follow the 'one size fit for all' method
Different subscription businesses have various challenges. We just don't deliver solutions but also address the issue, analyse and deliver the best suitable solution

Need some more information to take the decision?
Talk to sales to get your questions answered.