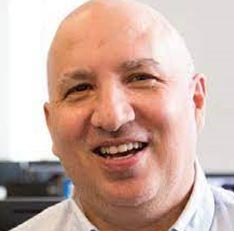 Saul Nurtman
With over 25 years' experience in the technology and billing sector, Saul has proven experience in building successful technology product businesses.
In 2009, he founded and was the CEO of Junifer Systems, the UK utility billing company. The business was acquired by Gentrack in March 2017 after which Saul assumed the role of UK MD for the combined Gentrack / Junifer business. Prior to founding Junifer, Saul held senior executive positions at telecom analytics solutions providers Subex Systems and Azure Solutions. A billing industry expert, Saul was also one of the founders and CEO of telecoms and event-based billing company Calculus Solutions that was acquired by Anite in December 2000.
Saul holds an Honours Degree in Electrical Engineering from the University of Cape Town.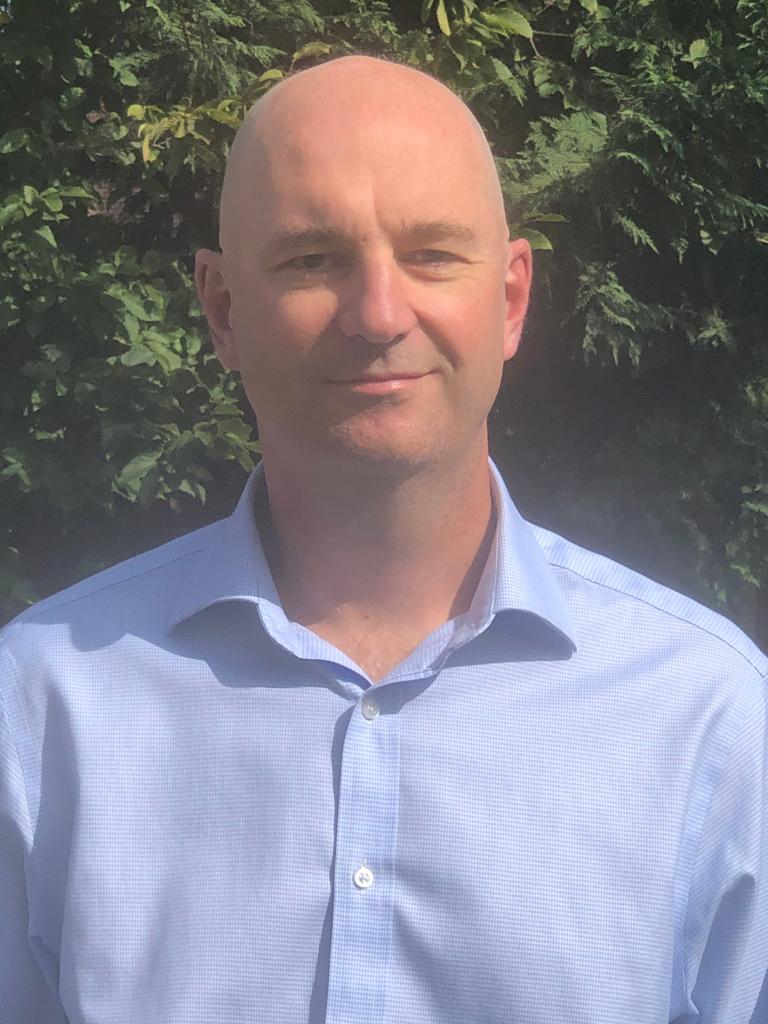 John Beale
John Beale has over 20 years' experience in the IT managed services, telecom, digital payments, and cyber security sectors, working specifically in growing entrepreneurial businesses undergoing both organic and inorganic change. As an ACMA qualified accountant and graduate in Mathematics with Economics, John has held the position of CFO and board member in multiple VC and PE backed technology businesses focussing specifically on governance control and building structures for the support of high growth technology in competitive, higher risk, leveraged environments.