How a cloud-based revenue management solution is truly efficient for a Telecom business?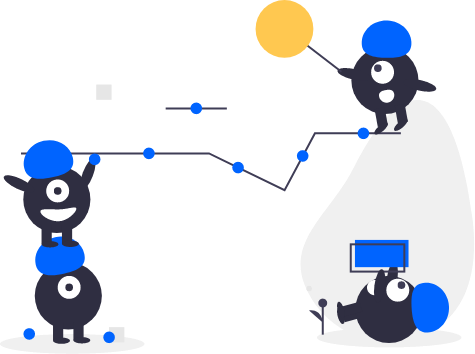 Truebyl's revenue management solution powers Telecom Company with scalable end to end automated billing solutions with added benefits like self-serviceable, multi-tenancy, in-built payment method, flexible product catalogue and real-time analytics and insights
Today's CSP requires a centralized way of managing revenue so that each transaction is transparent and traceable. Again, services can vary according to region & time, and therefore management becomes easy when the operation is cloud centralised

Why Truebyl?
With more than two decades of experience in the telecom industry, we have deepened our expertise with the current challenges of today's CSP and came up with a vision to accelerate revenue management together with a secured autonomous solution
We specialize in delivering the finest cloud-based solutions in Billing & Revenue Management, Digitization and Customer Communication practices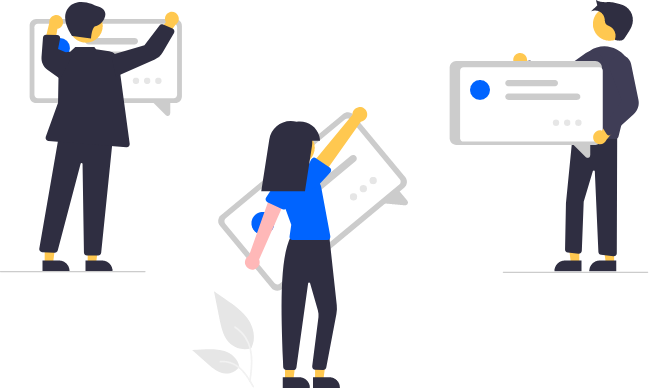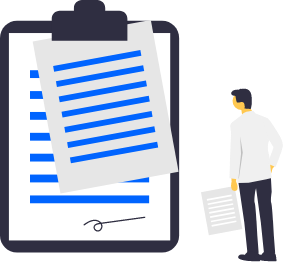 Some of our platform highlights:
Automated Charging/billing and payment process
Global Payment Gateway integrations
Automated dunning actions
Easy to integrate with existing landscape systems
Can be integrated with existing CRM and Product Catalogue
Real-time dashboard & insights
Security & Privacy
Multilingual/Multi-currency

Business Benefits

Now optimize customer experience with an inbuilt CCM
We know the importance of customer communication in the Telecom Industry and therefore we developed a CCM solution that can integrate with your current IT landscape and automates omnichannel and multi-format B2B and B2C communications
Truebyl CCM helps you implement a centralized Communication Strategy that automates communication to your customers, employees and support teams, and ensure that information shared is consistent, timely and targeted to the recipient
Truebyl CCM enables the distribution of customized content development through omnichannel content distribution. Now you can design your complete communication strategy with Truebyl CCM


Get application integration capabilities to meet your future requirement
We understand the complexities of application integration, the planning involved, and the added cost associated with it. Factors such as growing dependency on IT specialists, unplanned costs, and complicated IT infrastructure can limit the integration process
To meet the current challenges of the CSP's changing demand in the IT landscape, we developed a platform that can be configured to serve as an API gateway for all legacy apps and make it handle all data integration and transformation
Truebyl AIO simplifies the integration of disparate Applications just by simple configuration rather than coding and makes the implementation of integration projects faster, safer and economical. Truebyl AIO brings agility to your business by connecting and coordinating applications and data both on-premises and in the cloud

Need some more information to take the decision?
Talk to sales to get your questions answered.