How does the platform help your business?
Truebyl-AIO is an Integration, Orchestration and API Platform
Truebyl-AIO allows the integration of disparate applications through configuration. It implements integration projects faster, safely, and economically
Truebyl-AIO acts as an API gateway for your legacy apps and helps protect legacy investments
Truebyl-AIO provides agility to your business by connecting and coordinating applications and data on-premise as well as in the cloud
Truebyl-AIO provides a powerful BPM engine to support both automatic and manual tasks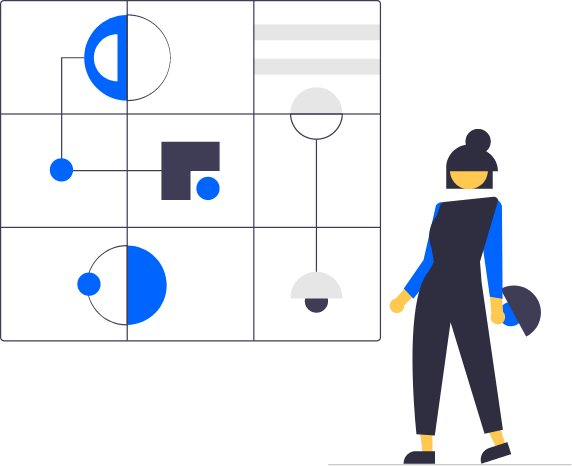 Domain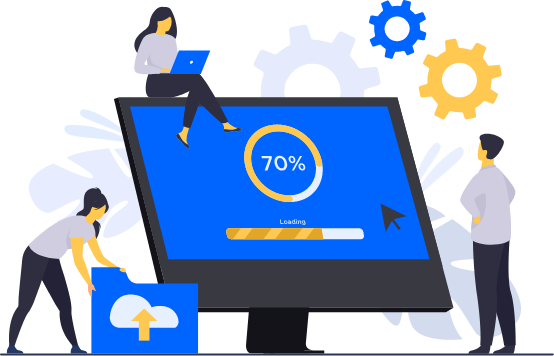 Telecom & Communication Service Providers – Integrates disparate applications through configuration in the solution landscape and allows to set up customer order management and orchestration
Banking & Insurance – Dynamic rule engine for rates/premium calculation and integration of all applications in the IT landscape
OTT/Media - Integrates with CRM and media gateways for providing rule-based dynamic decisions for better customer support and retention
Infrastructure & Utility - Orchestrate complex building projects by integrating with vendor subsystems easily and providing a unified way of project management status

Business Benifits
Agility - businesses can respond to changes in real time as development cycles are replaced with configurations
Economy - businesses can drastically cut cost-of-change using a 'no-code-platform' like Truebyl-AIO
Simplicity - Truebyl-AIO acts as Integration and API hub that helps eliminate spaghetti connections, data duplication, security holes, data inconsistencies and resulting maintenance overheads
Truebyl-AIO provides a Model Flow Action so you can create and visualize the entire process flow. An interactive diagram that shows useful information and allows editing of any node in the model
Computation containers - This lets you configure complex computations in your flows including multi-threaded job executions, scripted logic, sequences, branching, and loops among others
Automatic API creation - Expose your configured flows as API in a few clicks – no coding required
Secure Webhooks - Embed events within your flows and let other apps get notified on time using secure Webhooks
Scripting Sandboxes - Truebyl-AIO supports Javascript, Lua, and Python as scripting languages that let you implement complex custom flows
Flexible Access Control - Truebyl-AIO server's modular deployment architecture and CRUD based access control allows flexible and fine-grained access control for all your API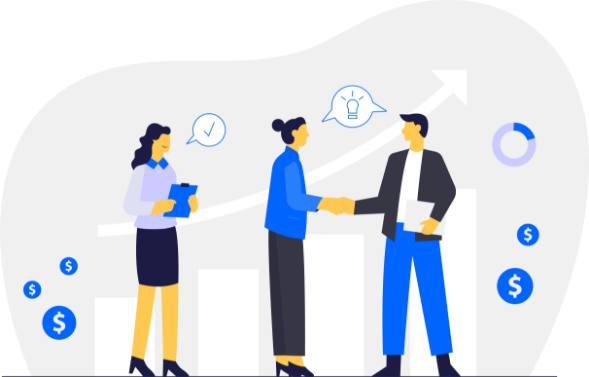 Need some more information to take the decision?
Talk to sales to get your questions answered.