How does the platform help your business?
It is a simple yet flexible Revenue Management Platform
It is industry agnostic and consists of a common core platform with industry-specific layers (accelerators) above it, that can be customised
Offered as Public SaaS, Private Cloud, Hosted or On-premise, it facilitates all your business needs
It complies with all regulatory requirements related to data security, isolation, and privacy
Its API first approach enables easy and secure integration with your existing systems
It is backed by ISO-certified services to ensure the highest quality and peace of mind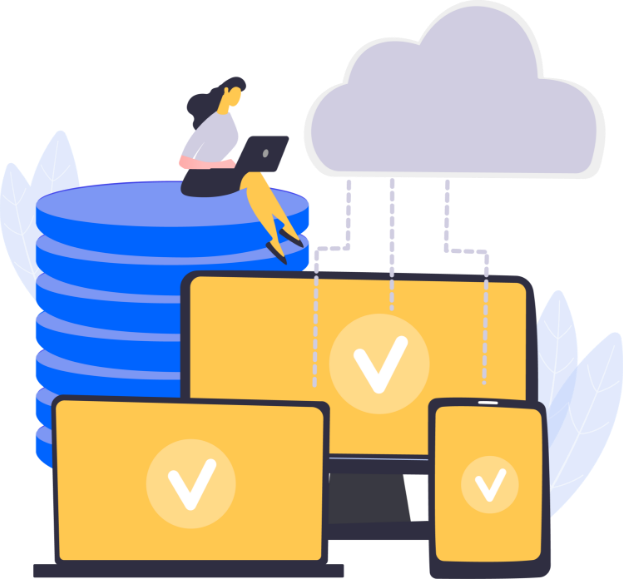 Domain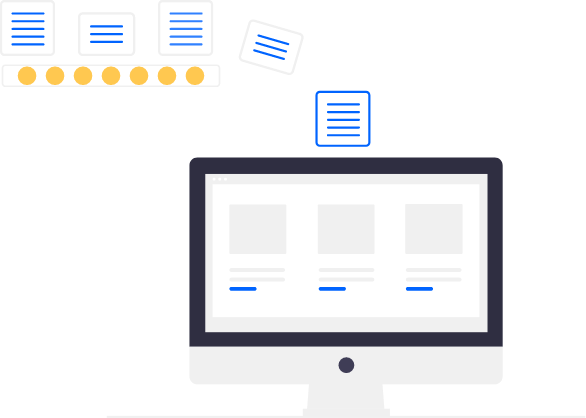 Telecom & Communication Service Providers– Handle the end-to-end subscription process, from order to cash for Telecom, ISP, Cable & DTH
Banking & Insurance – Seamlessly handle recurring bill generation for customers followed by payment collection and maintain ledgers
Tower – Efficiently handles the billing process for each tenant with capabilities of both energy and rental billing. The site, Asset, and Inventory management along with asset tracking and tagging. Landlord management and self-care for landlords. Manage landlord payments
OTT/Media – Manages the subscriber's lifecycle, their recurring subscription fees, also able to charge based on content consumed. Supports dynamic pricing, discounts and offer management
Infrastructure & Utility – Supports usage-based bill generation for electricity, water and gas. Can support smart cities for an end-to-end managemen

Business Benefits
Fully self-serviceable, automated charging, billing, and payment processes
Consumer Self on-boarding to Consumer Portal, a self-service portal with social sign-up making it more convenient
Built-in global payment integrations supporting customers' preferred gateway for easy transaction making
Automatic dunning and credit control actions
Offers built-in customer management and evolved product catalogue features
Allows integration with existing CRM and product catalogue or any existing landscape system
Pre-integrated CCM platform with communications API
Pre-integrated workflow engine and automation, supporting both automatic and manual tasks
Easy customization of mobile apps for end-users
Real-time dashboards & configurable reporting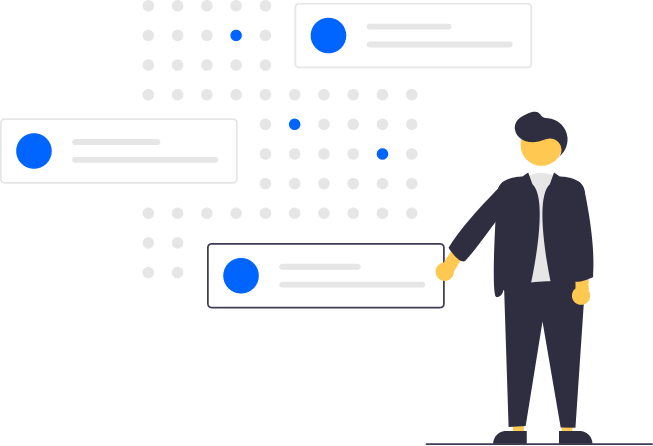 Need some more information to take the decision?
Talk to sales to get your questions answered.