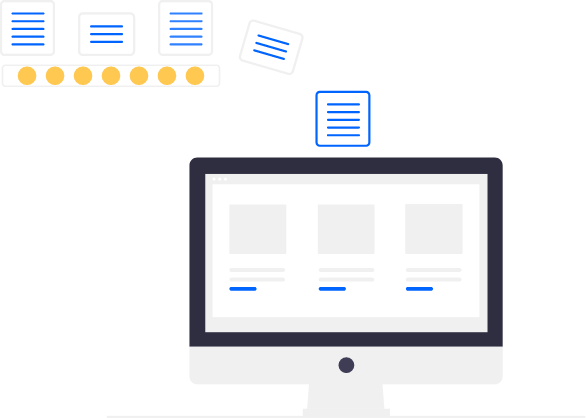 The success of any transformation project depends on how effectively and efficiently the data is migrated from the existing platform to the target platform. Truebyl has been addressing this area by way of billing implementations done over a long period. With over 30 migrations done over the past years, Truebyl adds significant values in this area in terms of
Knowledge of customer business (domain)
Understanding of the Legacy data structure
Understanding of Target data structure
Transformation of existing system data as per the requirement of a Target system
Shorter time to migrate from legacy to new system
Data accuracy
Optimal costs
Often data migration poses a
challenge
and the
impact is significant


Challenges
Missing or incorrect meta-data
Duplicate data
Data mismatch between different sources
Lack of data integrity
Lack of understanding of the functional context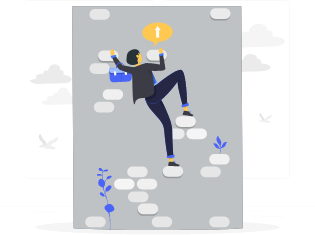 Impact
Customer bill shock
Revenue leakage
Effort & cost overrun
Schedule overrun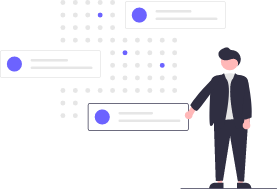 People
Truebyl's data migration capability is further bolstered by a team of seasoned professionals:
Highly competent team with experience of multiple data migrations across the globe
Deep domain knowledge
Onboard SME's with a good understanding of your industry
The average experience level is more than 10 years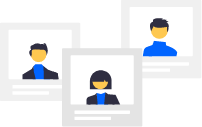 Data Migration Process & Methodology
Data Migration Strategy (DMS) Document details the migration approach. DMS also contains the volumetric for all data to be migrated
The Data Migration Requirement Specification (DMRS) contains the mapping between Source and Target data structure
The DMS & DMRS documents are submitted to the Customers' Technical Review team for review and acceptance before execution
Proprietary tool for ETL & Orchestration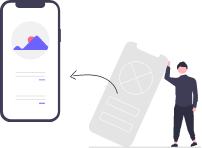 How we
help our Customer's
Need some more information to take the decision?
Talk to sales to get your questions answered.