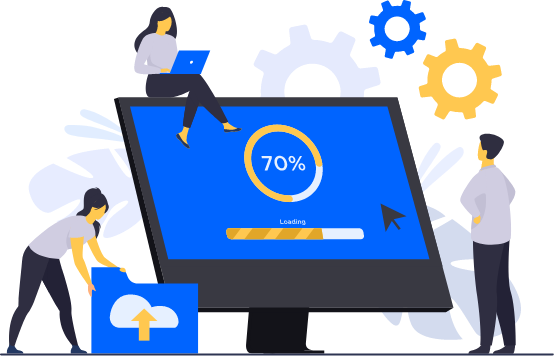 To remain afloat, Subscription Service Providers must focus on their core competencies such as developing products and services, servicing customer needs, managing service level agreements, and pro-actively creating a marketing strategy. This leaves little time to concentrate on non-core responsibilities such as billing and customer care, which as a back-office system gets relegated to the end of the "to do" list. However, without these functions in place, money won't get collected, revenue can't be generated and in the long-term businesses tend to collapse. Under such circumstances, billing operations outsourcing is the most preferred option for Service Providers.
Truebyl recognizes these critical business issues and has developed a Managed Service offering for Service Providers. Under Subscription Managed Services Operations, Truebyl offers the expertise of its people to the Service Provider to run its day-to-day billing operations. This service is delivered by an on-site team that functions as the Service Provider's Billing & IT team.
The MSO model is based on the concept that Truebyl's technical team, led by an SME located on-site operates as the billing team of the Service Provider. The Service Provider has to appoint a billing manager to be the single point of contact for the team leader of the Truebyl MSO team. All communications from Truebyl related to the project are done through the Billing Manager. This model includes three different service offerings:

Operations (which is as per agreed SLA)
Change Request Management (which is a separate service offering designed to enable Service Provider to make changes to the installed solution depending upon business needs)
Off-site Support Services or in other words, Annual Warranty & Post Warranty Maintenance Support Contracts which takes care of bug fixes and product
Truebyl Deliverables

MASTER DATA AND CONFIGURATION ITEM CHANGES
Maintenance of master data in System Administration and Packaging modules of subscription platforms
Rules and configuration item changes

System Administration
Security Checks
Password maintenance for all applications running in the system
Maintenance of user rights and privileges and access to workgroups through user rights system administration module
Troubleshooting and resolution of user problems with the system

Operations Support on Demand
Customer Care Data Maintenance
Database Administration
Activation Administration
Number Management
Support to Sales & Marketing
Introduction of Tariff Plans – including testing of proposed plans in a test environment before market release
Introduction of Credit Control Parameters
Managing Connection/ Reconnection Delays
Support to Finance
Inventory Reconciliation
Revenue Reconciliation

Report Generation
Three-level reports can be generated as mentioned below in addition to ad hoc reports based on customer requirement
Reports at Daily Operations Level

Daily Registration
Daily Collection & Receivables
Collection Reconciliation reports

Reports at Operations Control Level

Temporary Disconnection
Unbilled/billed CDRs

Reports at Senior Management Level

Activation and Churn
Plan-wise Activation
Revenue
Aging
System Performance

Support to Engineering
Accommodate changes in the switch-side layout and format, as are usually associated with minor switch upgrades
Manage the Software Interfaces and coordinate with the Service provider's IT department and third-party vendors

Rating & Reconciliation of CDRs and Reject Analysis
Monitor Rating
Resolve variations in Switch and Billing system for Active/ Suspense/ Deactivated subscribers wherever possible
Reconcile and audit Call Detail Records (CDRs) sent by the Mediation System
Check and Analyze Rejected CDRs
Rectify Rejected CDRs

Subscription Billing Support
Subscription-based Retail Billing as per Bill Cycle including activities relating to:

Revenue Reports
Sample Bill Audit
Bill Audit Report
Bill Posting
Bill Printing
Rules and configuration item changes
Bulk Billing as per Bill Cycle

Database Activities
Provide guidelines for database backup
Database tuning activities
Provide guidelines for archiving of process-related files
Search for alert log entries
Verify free space in tables
Verify rollback segment for status (online/ offline)
Review contention for CPU, memory, network, or disk resources

Training
Provide formal training, on the solutions provided, to the end-users
Support to Engineering
Accommodate changes in the switch-side layout and format, as are usually associated with minor switch upgrades.
Manage the Software Interfaces and coordinate with the Service provider's IT department and third-party vendors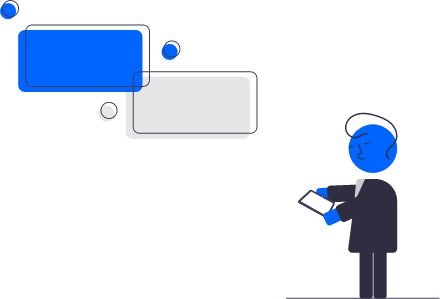 Rating & Reconciliation of CDRs and Reject Analysis
Monitor Rating
Resolve variations in Switch and Billing system for Active / Suspense / Deactivated subscribers wherever possible.
Reconcile and audit Call Detail Records (CDRs) sent by the Mediation System.
Check and Analyze Rejected CDRs.
Rectify Rejected CDRs.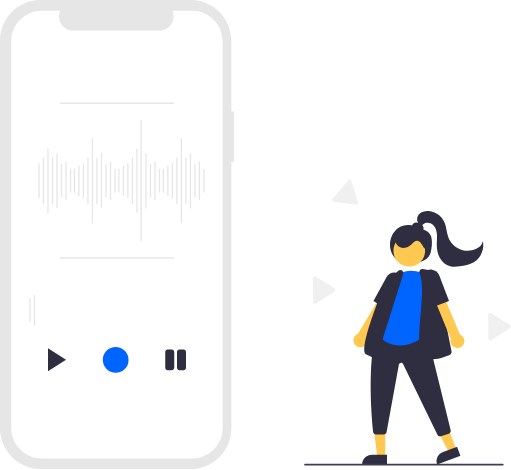 Training
Provide formal training, on the solutions provided, to the end-users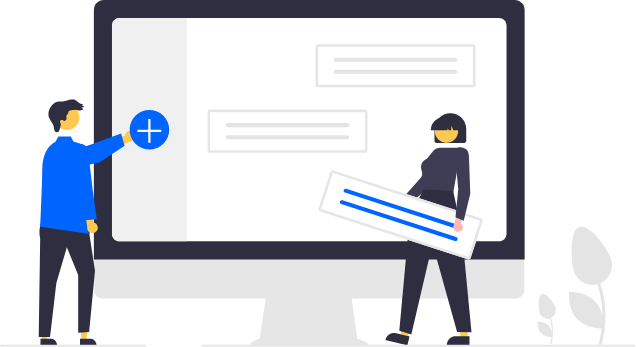 Need some more information to take the decision?
Talk to sales to get your questions answered.